Integrate all types of data on distributed 
and mainframe platforms
IBM InfoSphere DataStage integrates data across multiple systems using a high performance parallel framework, and it supports extended metadata management and enterprise connectivity. The scalable platform provides more flexible integration of all types of data, including big data at rest (Hadoop-based) or in motion (stream-based), on distributed and mainframe platforms.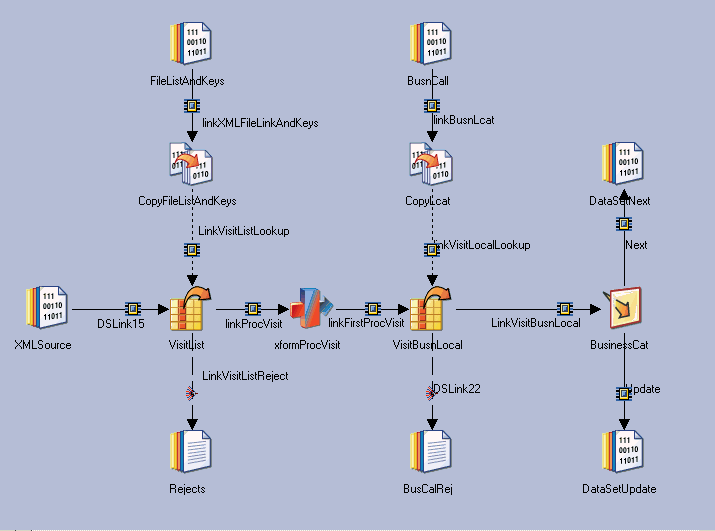 Features
Powerful, scalable ETL platform which supports the collection, integration and transformation of large volumes of data.
Support for big data and Hadoop. So it enables you to directly access big data on a distributed file system and leverage new data sources more efficiently.
Near real-time data integration, as well as connectivity between data sources and applications.
Workload and business rules management.
Ease of use in helping improve speed, flexibility and effectiveness to build, deploy, update and manage your data integration infrastructure.
Rich support for DB2Z and DB2 for z/OS.
Deploy on-premises or in the cloud.