SAP BUSINESS OBJECTS Business Intelligence
Boost your organization's IQ with SAP BI tools
Available on premise or in the cloud, SAP business intelligence tools put actionable information at users' fingertips. Use SAP BI tools to eliminate guesswork, monitor key metrics, and gain valuable insight into customer behaviour.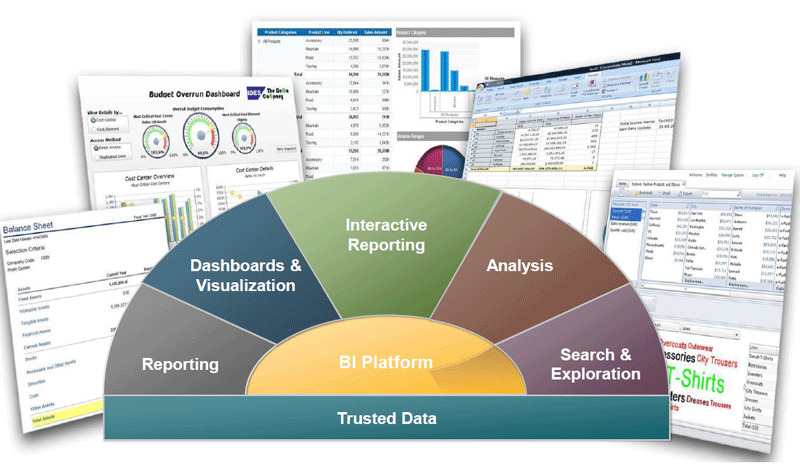 SAP Business Intelligence (BI) Platform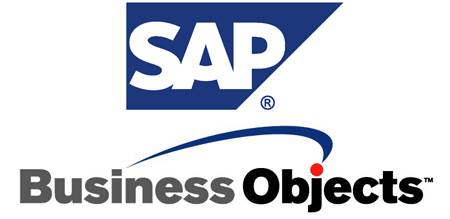 SAP BusinessObjects Business Intelligence (BI) platform is a flexible, scalable information infrastructure that helps you more easily discover and share insights for better business decisions. The integrated, unified infrastructure enables scalability from one to many tools and interfaces on premise, in the cloud, or as a hybrid approach.
Provide self-service access to a single version of the truth and a trusted foundation across the enterprise
Improve business user autonomy by exposing a larger range of data in plain business terms
Gain real-time BI from any data on any device, anytime, anywhere
Make information consumption simple, personalized, and dynamic