SAP BusinessObjects Design Studio
Design interactive data visualizations for
your mobile business dashboards and BI apps
Create interactive, mobile-ready data visualizations for your business dashboards and BI apps – using SAP BusinessObjects Design Studio. Enhance app and dashboard design, put actionable information at decision makers' fingertips – and get the maximum value from your data with a direct connection to SAP Business Warehouse and SAP HANA.
SAP BusinessObjects Design Studio help you quickly and cost-effectively create data visualisations, dashboards, and BI apps based on the exact requirements of decision makers. Make it easy for users to digest petabytes of information, understand root causes, and gain a holistic view of the enterprise.
You can use pre-built templates and guided steps to design faster with professional results or customise your visualisations, dashboards, and apps with a flexible SDK. As a BI tool which directly connect to SAP BW, SAP HANA, and semantic layers for trusted KPIs, SAP BusinessObjects Design Studio make you closer to your trusted data and save your time and money by re-using data assets in queries, InfoCubes, and SAP HANA.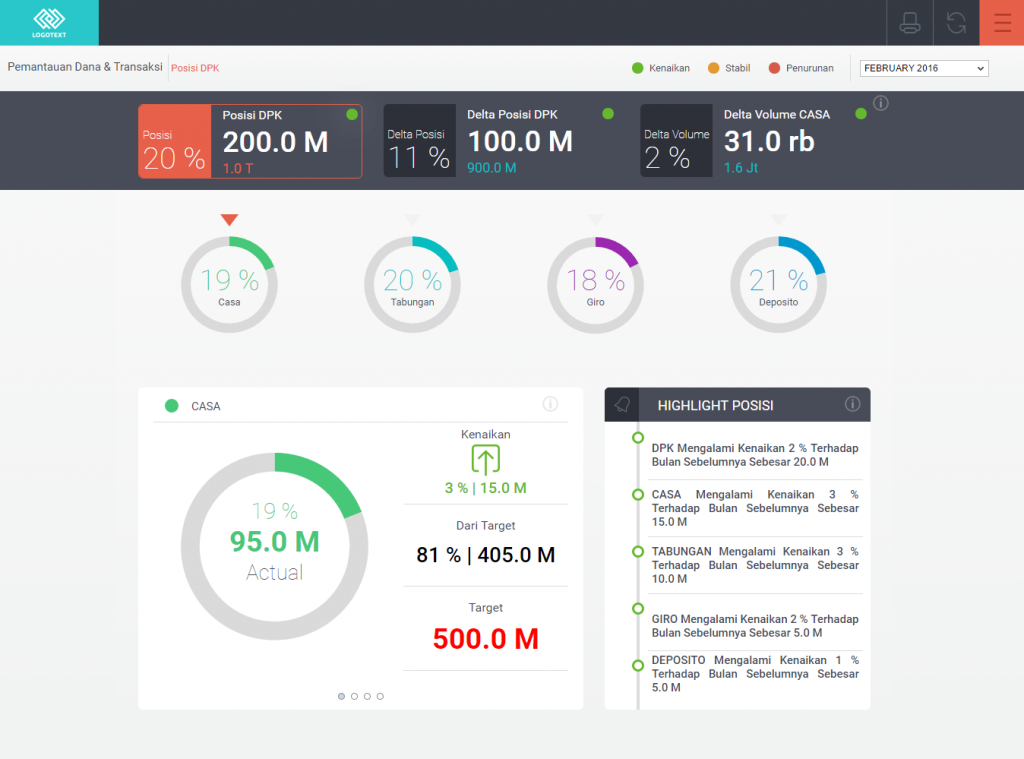 Benefits
Build BI dashboards or apps using compelling, multi-dimensional data visualizations
Connect business dashboards and apps to your trusted SAP BW and SAP HANA data
Leverage existing analyses by operating on SAP Business Explorer (SAP BEx) queries, InfoCubes, and SAP HANA views
Lay a foundation for broad publication with easy scalability
Seamlessly transfer data with filter member values from SAP BusinessObjects Analysis, version for OLAP