SAP BusinessObjects Web IntelligenceWeb-based reporting and analysis as part of
an integrated BI platform solution
Get quick business insights – and understand trends and root causes – with SAP BusinessObjects Web Intelligence. These Web-based ad hoc reporting and analysis tools make it easy to uncover fast, decision-ready business intelligence (BI) from any data source, on any device.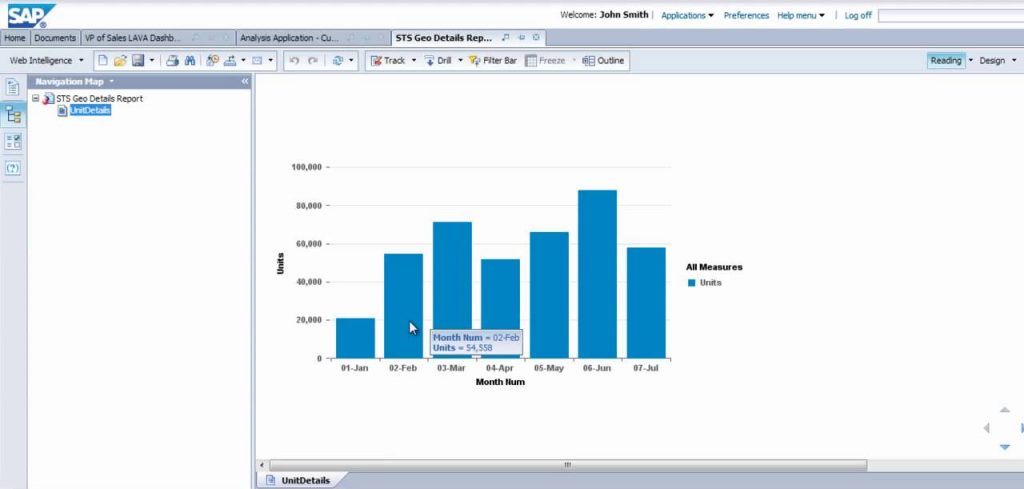 View data from different perspectives – and easily edit queries and reports to reflect information needs – with a highly interactive data interface.
Quickly and easily generate answers to tough business questions with self-service information retrieval and interactive, ad hoc analysis.
Ask questions, analyze data, and identify trends no matter where you are – with online and offline reporting and analysis tools.