SAP Crystal Report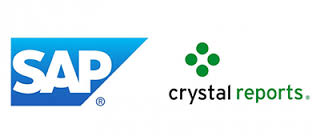 See your business in a whole new light with 
SAP Crystal Reports
SAP Crystal Reports software is the de facto in reporting. With SAP Crystal Reports, you can create powerful, richly formatted, dynamic reports from virtually any data source – delivered in dozens of formats, in up to 24 languages. A robust production reporting tool, SAP Crystal Reports turns almost any data source into interactive, actionable information that can be accessed offline or online, from applications, portals and mobile devices.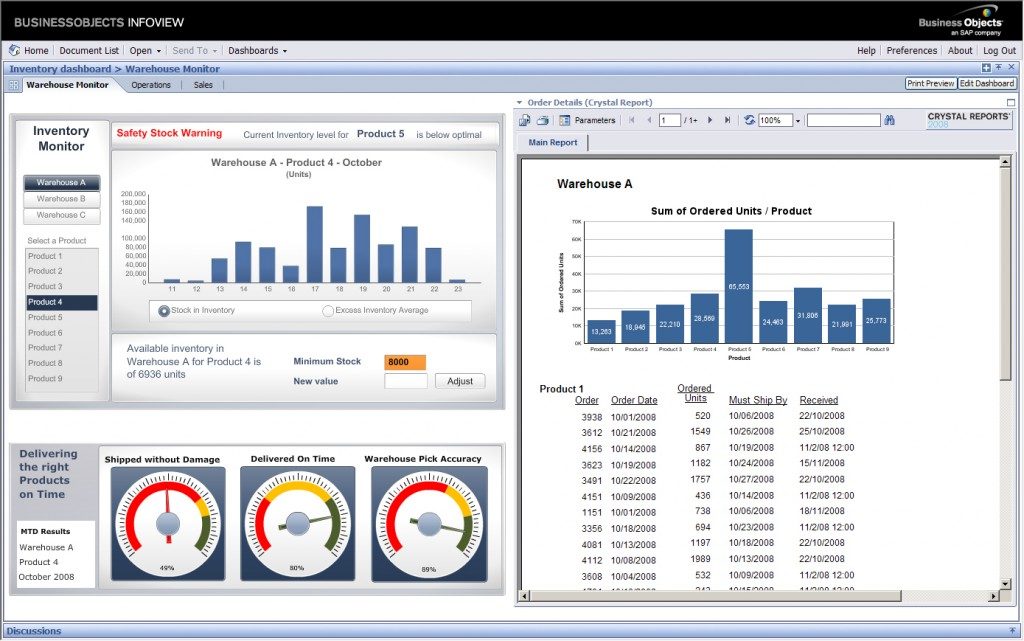 Quickly design elegant business reports using a "what you see is what you get" (WYSIWYG) layout that offers popular design, integration, and deployment options.
Speed up report design using features such as global formula search, duplicate formula, duplicate running total, a "find-in-field" explorer, and more
Enhance report designs with powerful, integrated components – such as dynamic charts, Adobe Flash, Adobe Flex, and SAP Crystal Dashboard Design data visualizations.
Deploy and share reports in multiple ways – including data-driven publishing, new data access, comprehensive export options, and software development kits (SDKs).